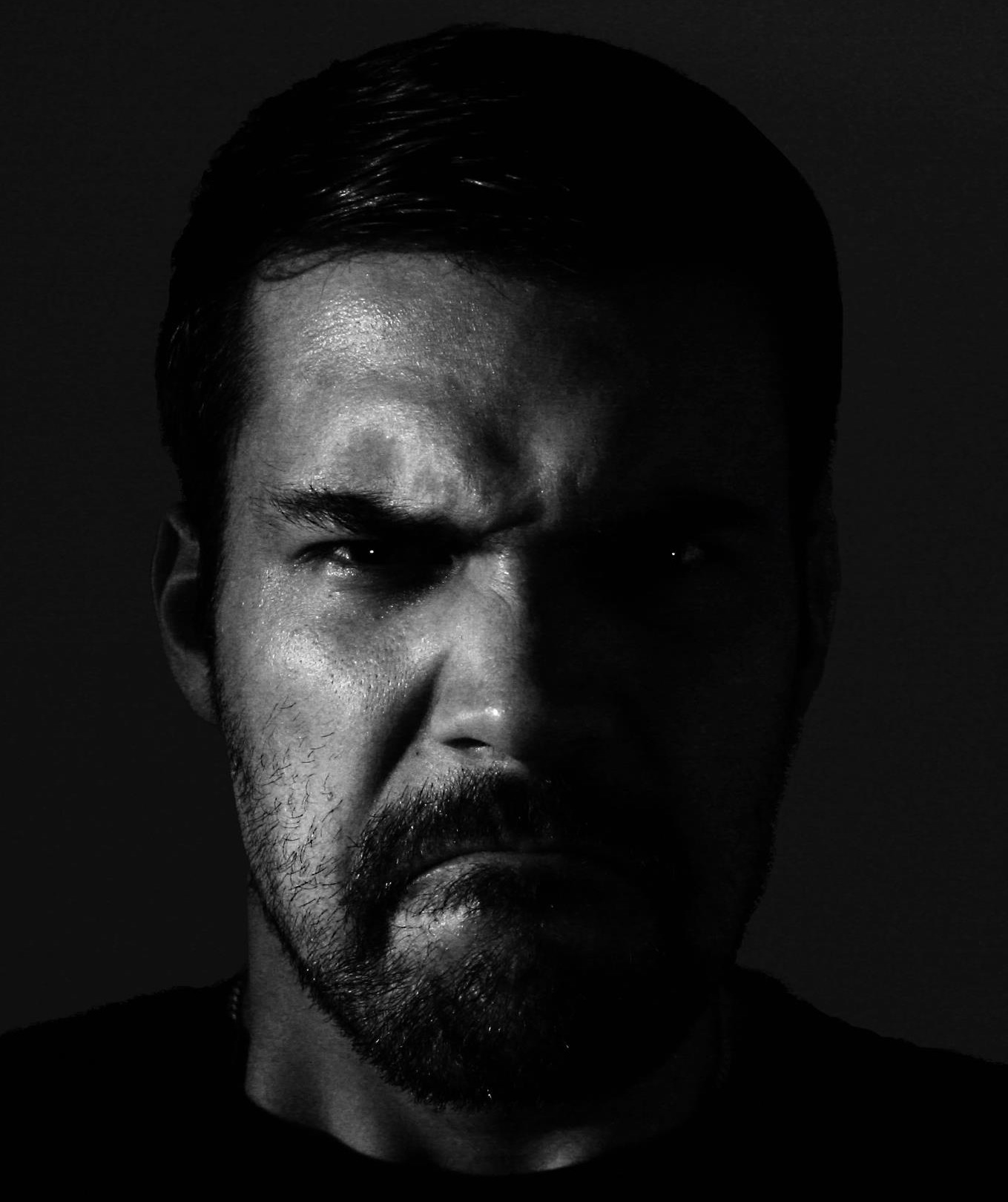 Hi there, I'm Mazze.
I used to work in (post-) production mainly doing commercials from shoot to finish as well as doing trainings and technical support on various applications, like Autodesk Flame, Marquise MIST and Assimilate SCRATCH. In 2014 I went freelance.
I mainly work as head of support for Assimilate, for which I'm also doing a fair amount of product development and product management for their finishing software SCRATCH.
Besides Assimilate, I occasionally work for Marquise Technologies as a demo artist.
I have my own company, Angry Face, which manufactures the Rageboard, a chassis for Tangent's Element panels.
Part of the Angry Face business is also selling, renting-out and refurbishing grading panels of all sorts – in fact, I own the most comprehensive webstore for spare parts on all Tangent panels.
Every now and then I write articles for a renowned german post magazine, called Digital Production.
I live with my girlfriend and our two cats in Munich, Germany.
However, I'm travelling the globe all the time.
Best,
Mazze