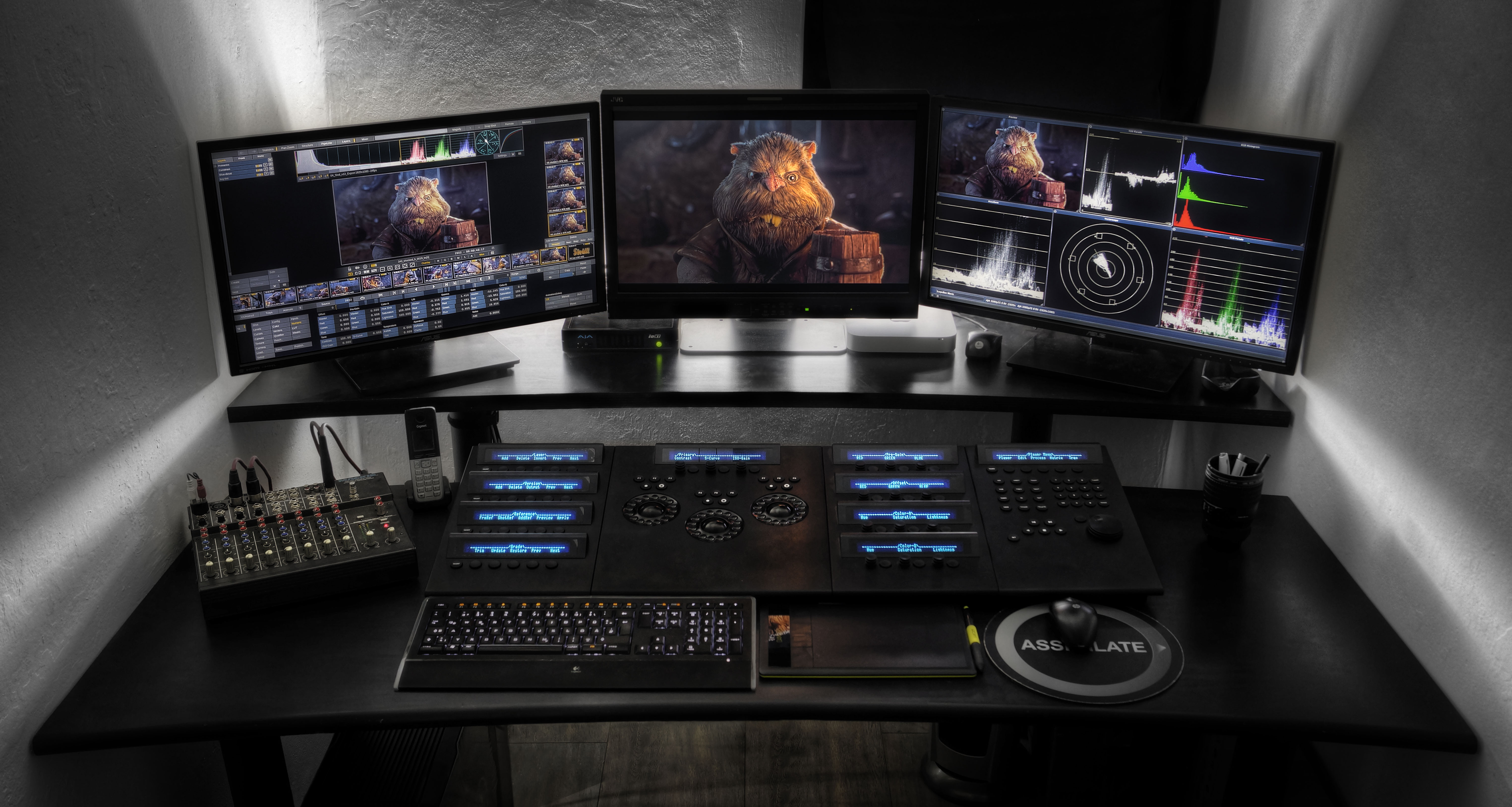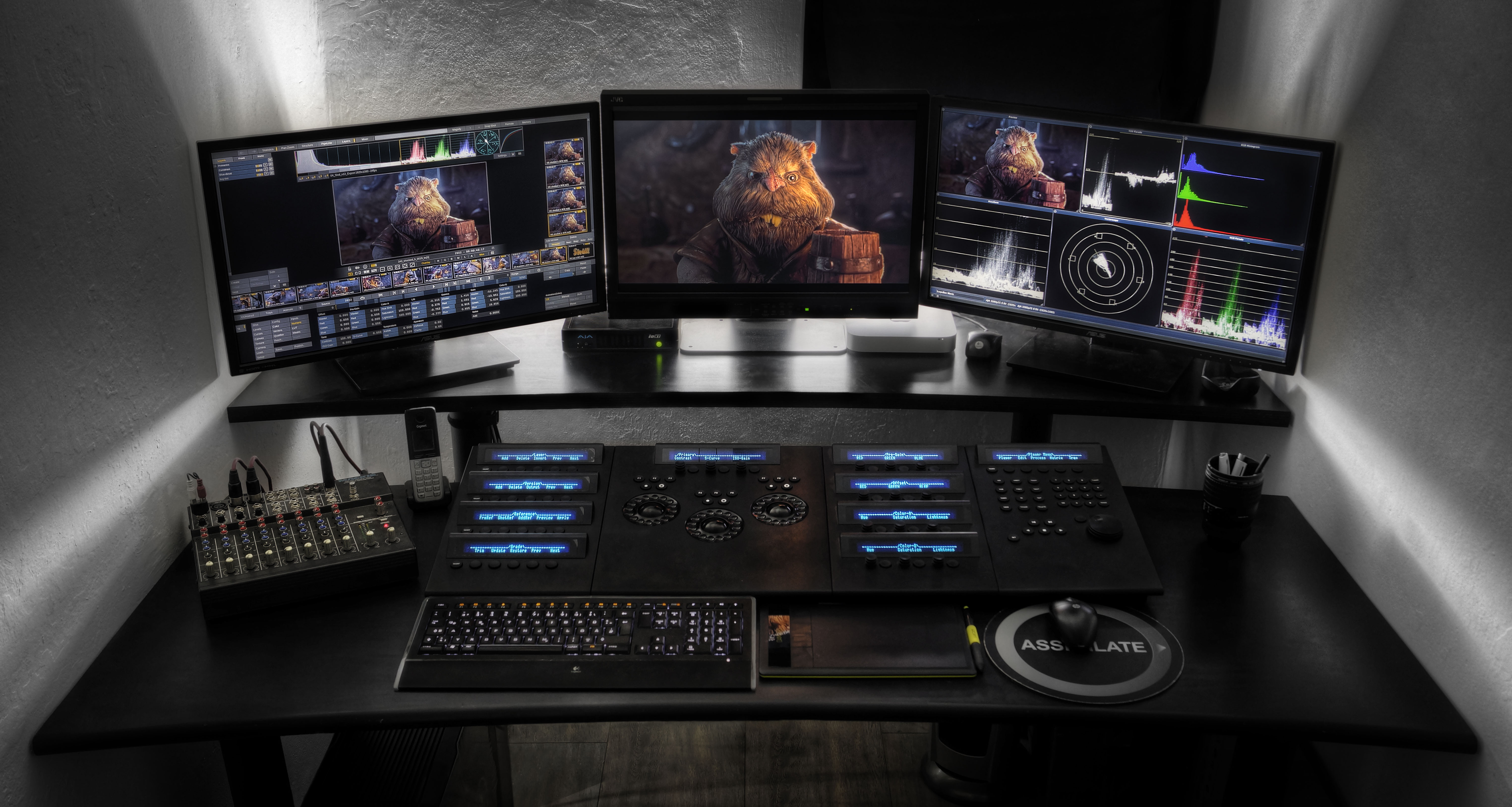 Doing trainings has always been part of my job.
I started doing professional trainings at Dreamwalks, where I taught Smoke, Flame and SCRATCH. These days, I'm mostly doing technical trainings, where I teach workflows, codecs & formats, as well as showing the ins and outs of ACES, HDR, IMF and common hardware configurations. Basically it's the things that everyone talks about, but no one really gets. I also offer application specific trainings for Assimilate SCRATCH and Marquise Technologies MIST.
Twice a year I teach grading and workflows with my colleague Patrick Plischke at Filmwerkstatt München, which you can register for here.
If you are interested in a more advanced grading training, please don't hesitate to contact me. I have a network of experienced colorists on almost all available grading softwares
from Resolve over SCRATCH, Nucoda to Baselight, that I'm happy to forward you to.
Telling from experience, the most efficient (and most booked, actually) is a double feature training,
that includes grading-techniques as well as technical aspects over the course of at least two, better three days.
Prices on request.